As partners with different backgrounds, we work closely together to enrich or question and improve the solutions we propose.
Our server allows us to work efficiently together on common subjects, in order to carry out larger projects or to reduce study times in the case of urgent projects.
Contact:
- Mail: contact@seretudes.fr
- Or join us directly, see below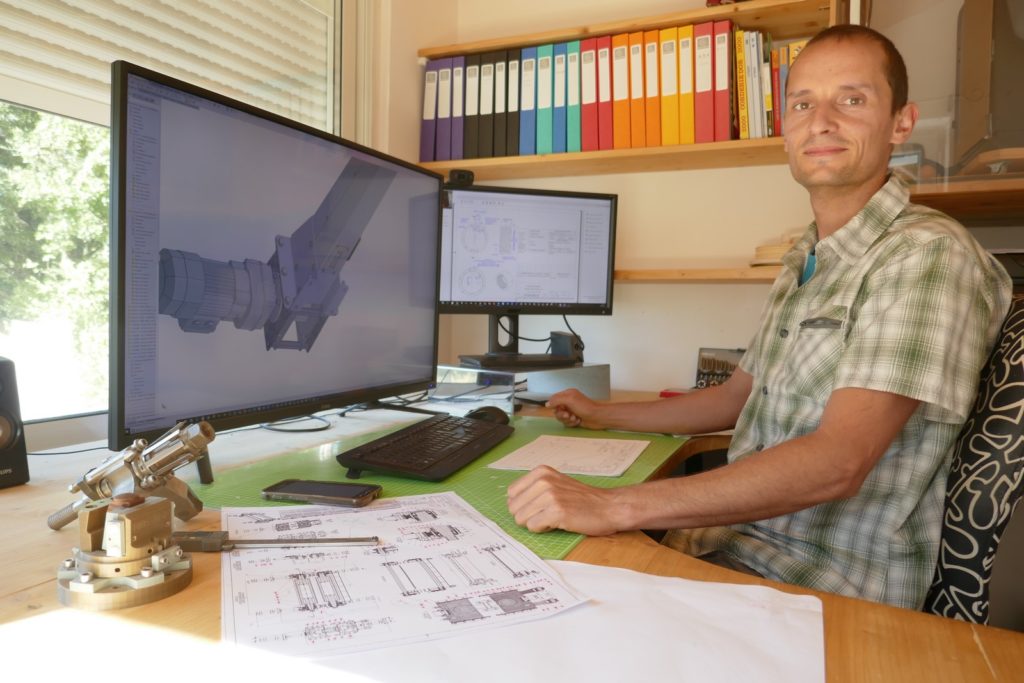 Located in Pléneuf Val-André, in Côtes-d'armor, France
Specialized in Solidworks CAD
Vincent Bénistant
06.18.947.946
vbenistant@seretudes.fr
CAD design
Full project design
3D modeling
Fabrication drawings
Pre-dimensionning
Standard components
Manufacturing
Materials
Machinery, skids, structures, piping, mechanical and robotics engineering, handling...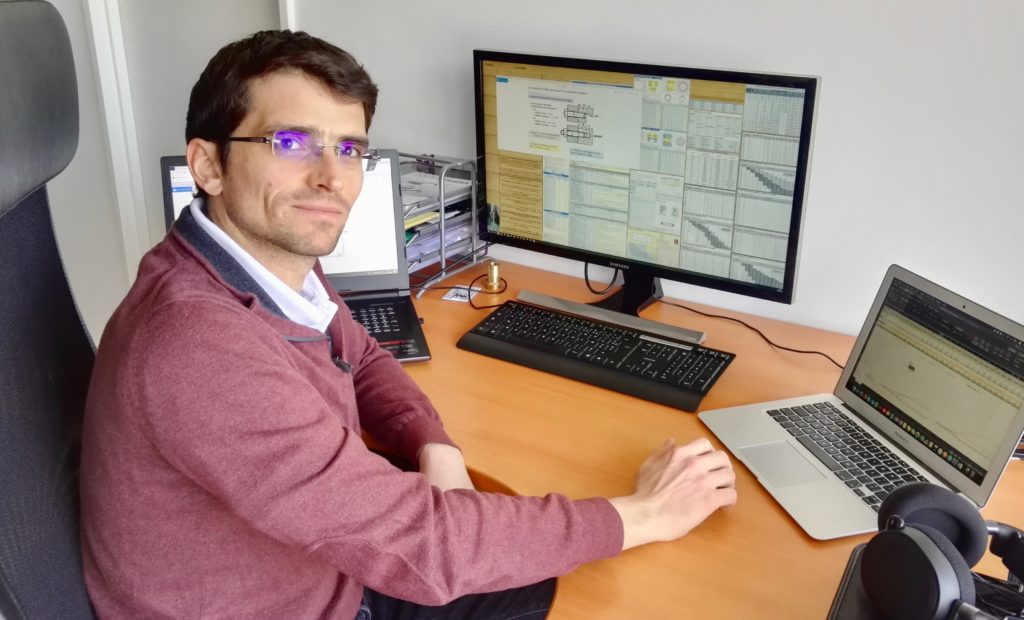 Located near Paris
Solidworks CAD and project management
Christian Bénistant
06.24.71.07.86
cbenistant@seretudes.fr
Industrial equipement
Structural and piping
Machinery
Manufacturing
Special parts and design
Engineering documents
International projects
Oil & Gas
Located in Brittany and near Paris, we travel easily and regularly near Aix-en-Provence in the south of France.